Jamie Salazar Profiles Jerry Uelsmann
Have you ever had to take a double take at a photo or work of art …?
Well my friends Jerry Uelsmann is the
epitome
of just that, known as the "Master of
Photo Montage
"
He has taken the constructed print to the highest
art form
.
Utilizing a vast assortment of darkroom techniques to create some of the most intense and intriguing works of photography anyone has ever seen.
These types of works will fool your eyes and at the same time asking the artist for more.
The
Detroit
born artist, could have never expected how popular his works could and would become.
He gained a large amount of education in the
mid west
, earning not only a B.F.A., but a M.S. as well as a M.F.A.
All of that education also earned him a grand fellowship from the Guggenheim in 1967,as well as one with the National
Endowment
of the Arts in 1972.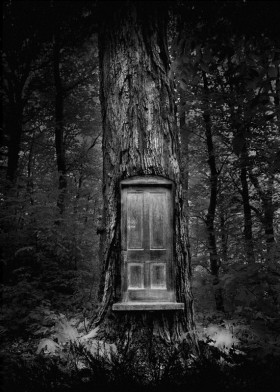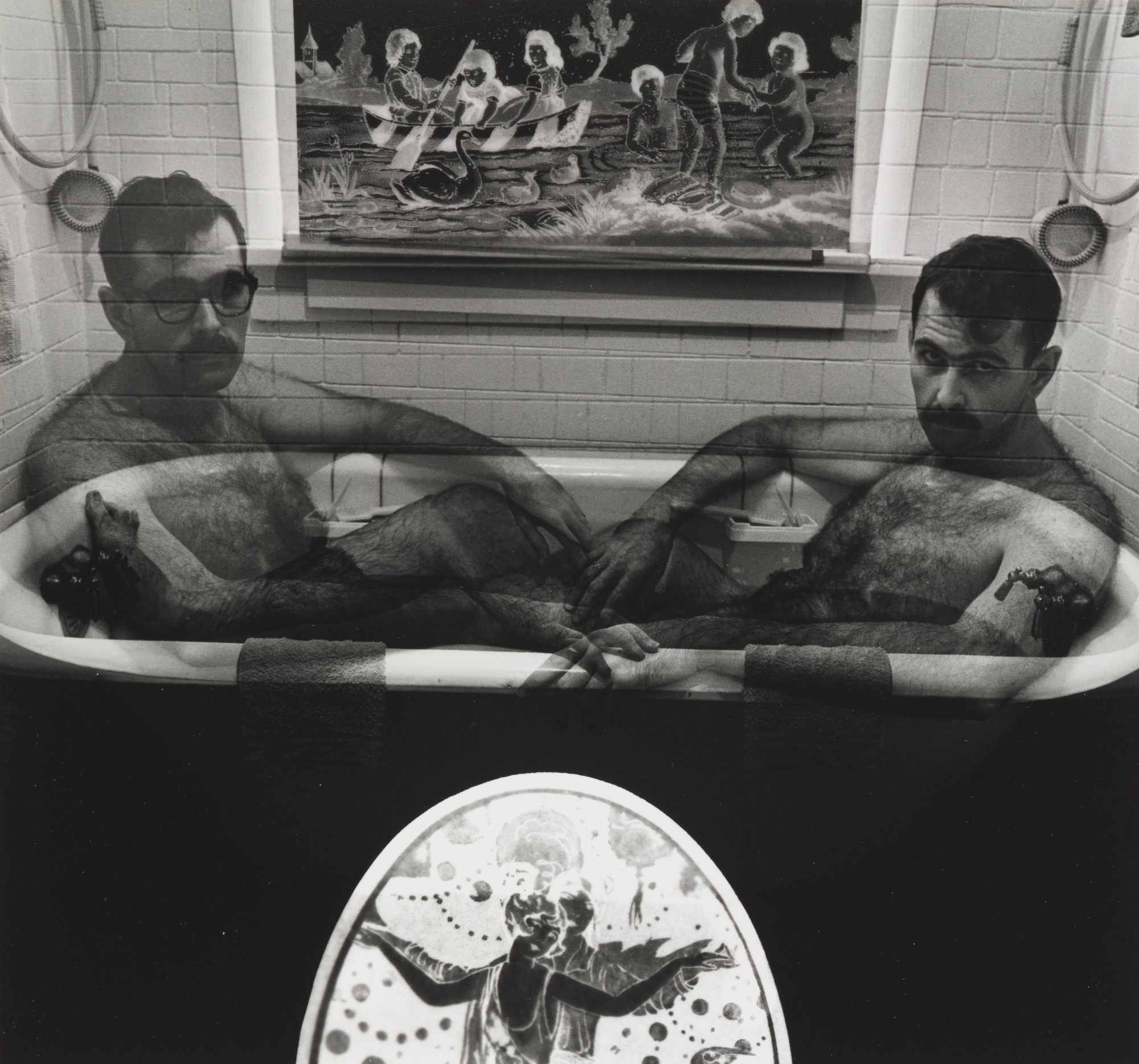 There are very few artist today who can create these type of prints without the use of Photoshop or other computer aided programs.

Uelsmann uses conventional Gelation Silver Prints and creates these magical works through his print and film processes.