Jamie Salazar Profiles Joel-Peter Witkin
Imitation is the fondest form of flattery…This was never so true than in the work of contemporary photographer Joel-Peter Witkin.
His works are an amazing interpretation of some of the most famous works in Art History.

Not only does he celebrate these famous works from the likes of Seurat or Dali, by recreating them in the subjects in which he photographs, but also by utilizing fragments of the familiar works throughout his own.
The oddity and strange variations or points of view seem to stem from within.

As a child, growing up in Brooklyn during the 1940's. Witkin was known for being interested in the strange and slightly off kilter of society, where as a teen he would befriend and photograph side show performers of the famous Coney Island.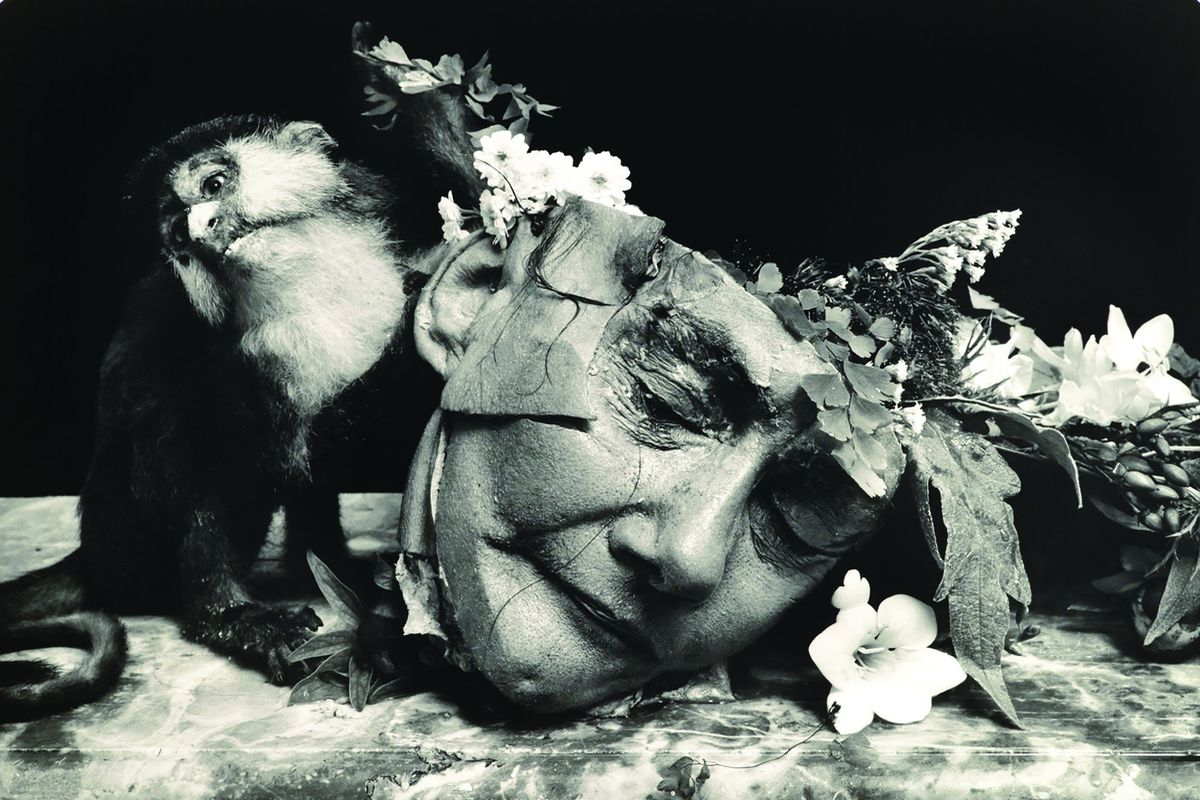 His works have a beauty all their own, they are very intriguing and interesting to study.

You can look into them and see more and more within the work.

The almost ghostly quality to the works may turn some people off the "Fine Art" idea of these works, but you cannot argue the intense work and quality to the eye of this alternative photographer.

These works are amazing and dynamic in topic, process, and visual presence.

I would urge all of you to check them out for yourself and make your own choice.

There is a classic and yet fresh aspect to his works that do call upon the attention of us all.